CAFÉ GRIFFON
Restaurant, Coffee shop, bar, terrace
Outstanding location in Le Marais
Opening hours
From wednesday to sunday,
From midday to midnight

55 bis rue des Francs-Bourgeois,
75004 Paris
Book a table
A restaurant for lunch
A coffee shop in the afternon
A bar with tapas in the evening
Every day, our Cheffe and her team cook delicious french comfort food, courses and salads made with fresh and local ingredients. With its calm and outstanding location in Le Marais, Griffon is the perfect place to enjoy a nice meal. At the end of your meal, or later in the afternoon, you must not resist and taste our desserts. Our cheesecakes, our cookies and our cakes of the day are completely part of our reputation. In the evening, Griffon gets in a more festive mood. We recommand our signature cocktails which will leave you a sweet memory.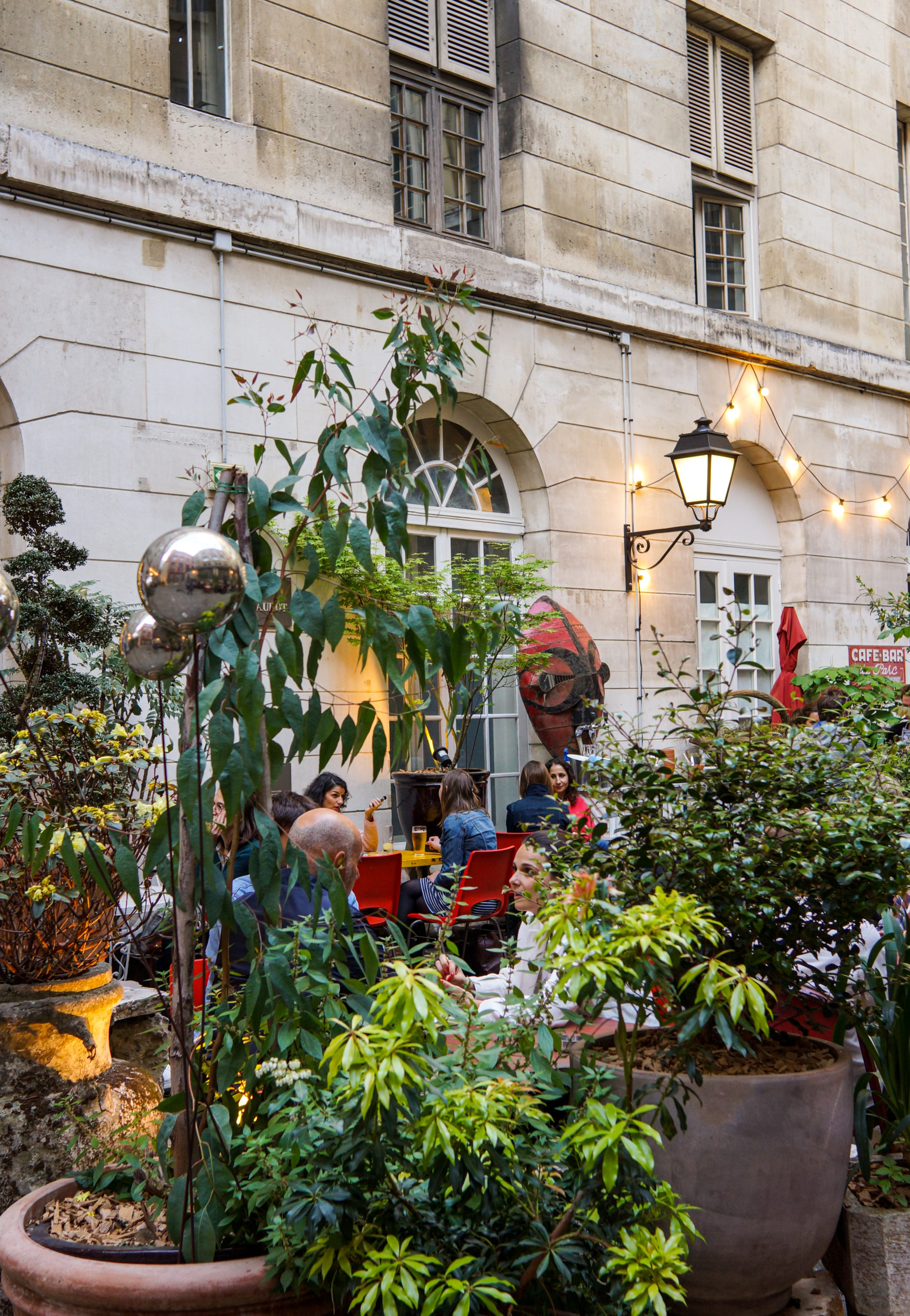 une terrasse cachÉe
EN PLEIN COEUR DU MARAIS
You will have to earn your way to Griffon's terrace. Hidden behind a huge metal gate, there's nothing to suggest such a delightful place and you won't regret coming in. In a paved courtyard full of history, you will sit on chairs, eat on tables, fall in love with a decorative object which all are second-hand furniture bought in flea markets all over France.
What will also strike you is all the greenery of the place : plants are everywhere and highly contribue to Griffon's peacefull atmosphere.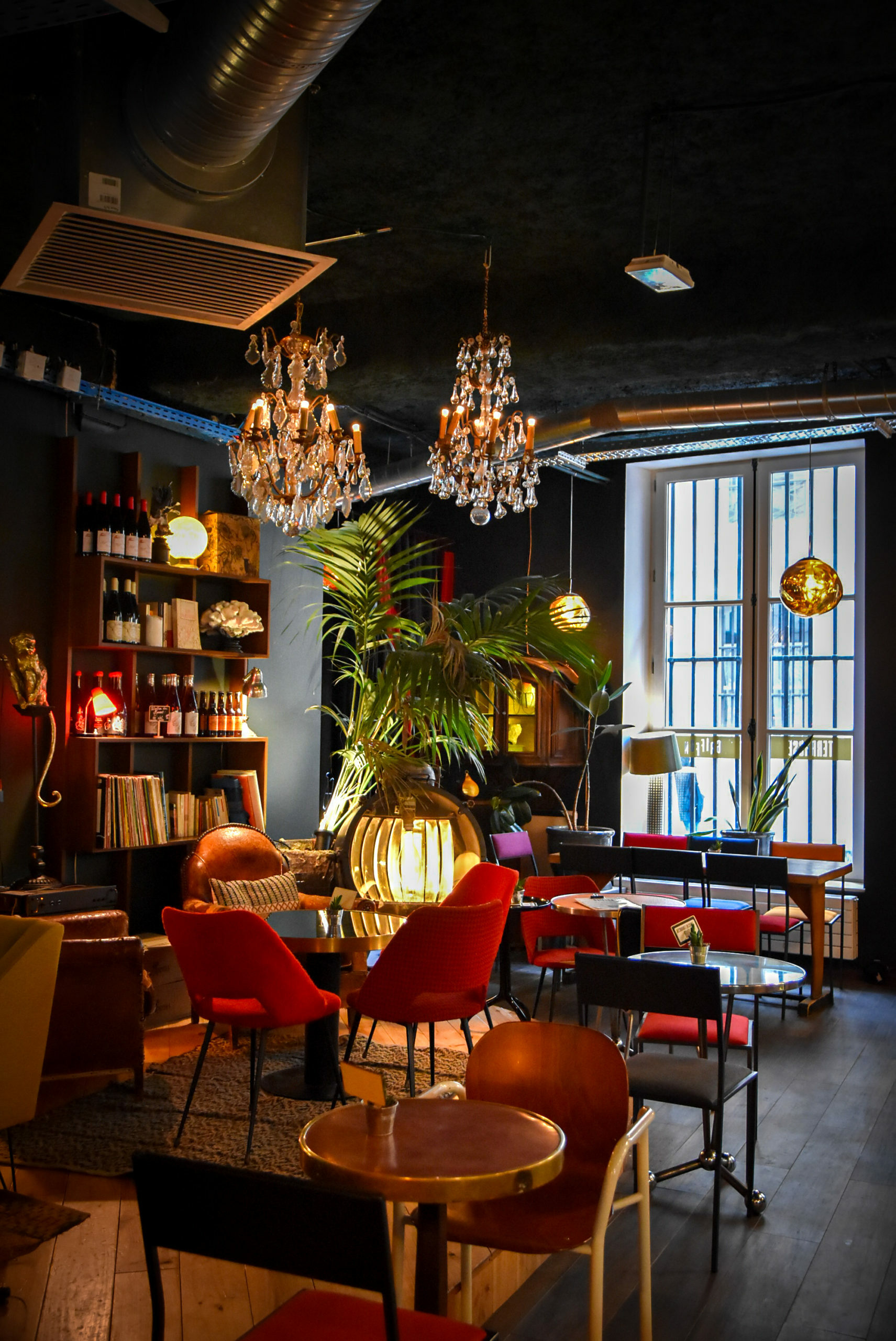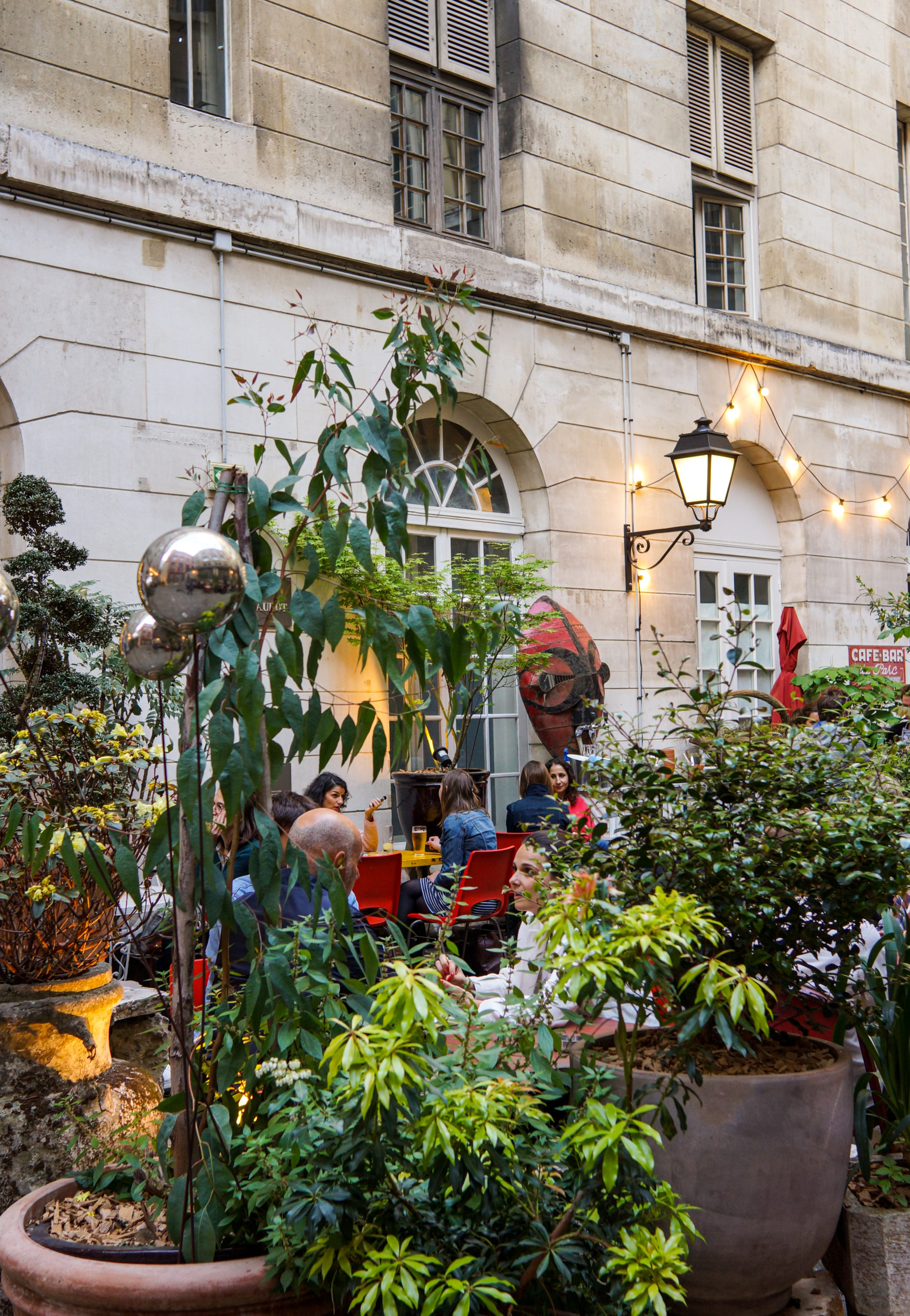 WEDNESDAY TO SUNDAY
From midday to midnight : Lunch, Coffee Shop, dinner, drinks
HIDDEN TERRACE

Opened until 10.00pm
Phone Number
+33 (0)1 43 36 98 37
INSTAGRAM
@griffonparis
Adresse
55 bis rue des Francs-Bourgeois, 75004 Paris
Metro
Hôtel de Ville (Ligne 1, Ligne 11) et Rambuteau (Ligne 11)